Single-Family Rental Investment Opportunities
Transcendent Electra
Transcendent Electra is a diversified private equity investment and management firm focusing on for-rent single-family and attached townhomes throughout the Southeast and Southwest U.S.
Leveraging decades of experience in developing, acquiring, and repositioning residential assets, the firm brings an educated approach to satisfying the rising need for budget-friendly single-family housing in key markets and providing attractive risk-adjusted returns for investors. Our dynamic, high-performing team of industry leaders and housing experts lead over 700 dedicated employees.
Why Single-Family Rentals?
The demand for rental housing has never been greater.
With the U.S. population shifting away from cities and into suburban markets, the single-family home rental market is experiencing a surge in demand – particularly in fast-growing markets in Sunbelt states like Arizona, Florida, Georgia, Nevada, North Carolina, South Carolina, Tennessee, and Texas.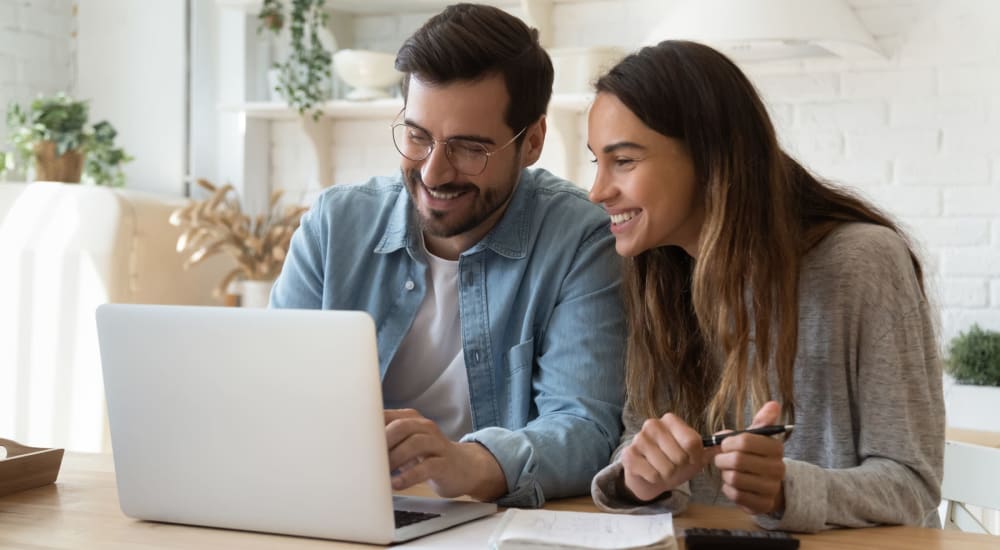 Why Invest in Single-Family Rentals?
Lower price per square feet entry point compared to multifamily product
Among the most liquid of assets, with multiple exit opportunities
Market risk spread over multiple submarkets/geographies
Uniquely positioned to profit in both up/down market cycles
Variety of new debt products creating competitive refinancing options
Low capital repair requirements
About Transcendent Electra
Transcendent Electra is a joint venture between Electra Real Estate Ltd. and Transcendent Investment Management. Electra Real Estate Ltd. owns, operates, and develops commercial real estate properties in Israel, Europe, North America, and India.
Founded in 1994 and based in Tel Aviv, Israel, its properties include office buildings, retail spaces, logistics centers, and hotels, as well as residential properties. Its U.S. arm is Electra America. Specializing in the acquisition, renovation, and repositioning of value-add apartment communities, Electra America owns and operates more than 90 multifamily, single-family, and hotel properties totaling 34,000 units in the Southeast/Sunbelt region, with $4.5 billion in assets under management.
Electra Real Estate Ltd. is a subsidiary of Elco Ltd., a global company active in 15 countries and valued at $566 million that is publicly traded on the Tel Aviv Stock Exchange (TASE).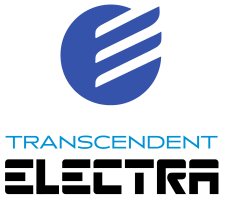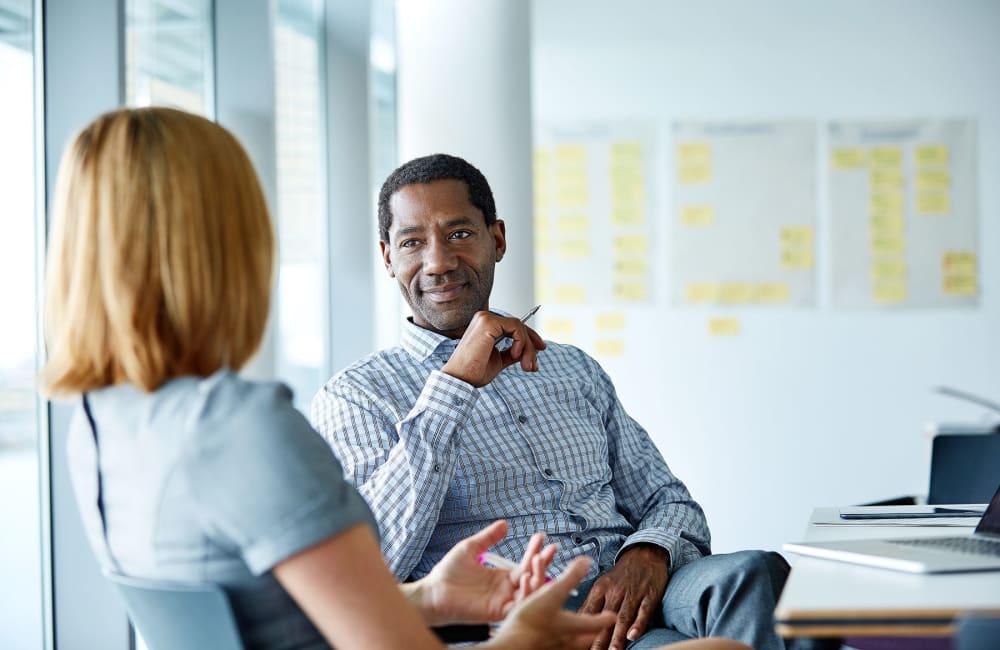 About Transcendent Investment Management
Transcendent Investment Management (TIM) has significant experience in the single-family residential asset class as one of the first large-scale investors, dating back to the great recession when it purchased over 6,000 homes at deep discounts via multiple channels including auction, tax lien foreclosures, and real estate owned purchases.
In 2014, sensing a mature and overbought market, TIM shifted its strategy from buying via its traditional channels to bulk buying new and warrantied units at discounts from large U.S. homebuilders. In 2019 TIM launched its Build for Rent business, creating purpose-built fully amenitized communities of single-family and attached townhome product. The Build for Rent platform is in partnership with a large U.S. homebuilder.