The Sunbelt Leader in Multifamily Investing & Repositioning
American Landmark Apartments
Since 1991, American Landmark Apartments, along with other Electra America affiliates, has acquired, operated, and sold over 150 multifamily communities with a value of $3 billion. Employing below-market and off-market acquisitions, carefully planned renovations and upgrades, and hands-on management, we maximize occupancy and cash flow, while increasing asset value.
Our Portfolio
American Landmark Apartments currently owns more than 90 apartment communities and over 32,000 units across the Southern U.S. We offer residents more than just a place to call home. Our communities offer a fun, unique, relaxing lifestyle, with modern finishes and innovative amenities that set them apart from the competition.
/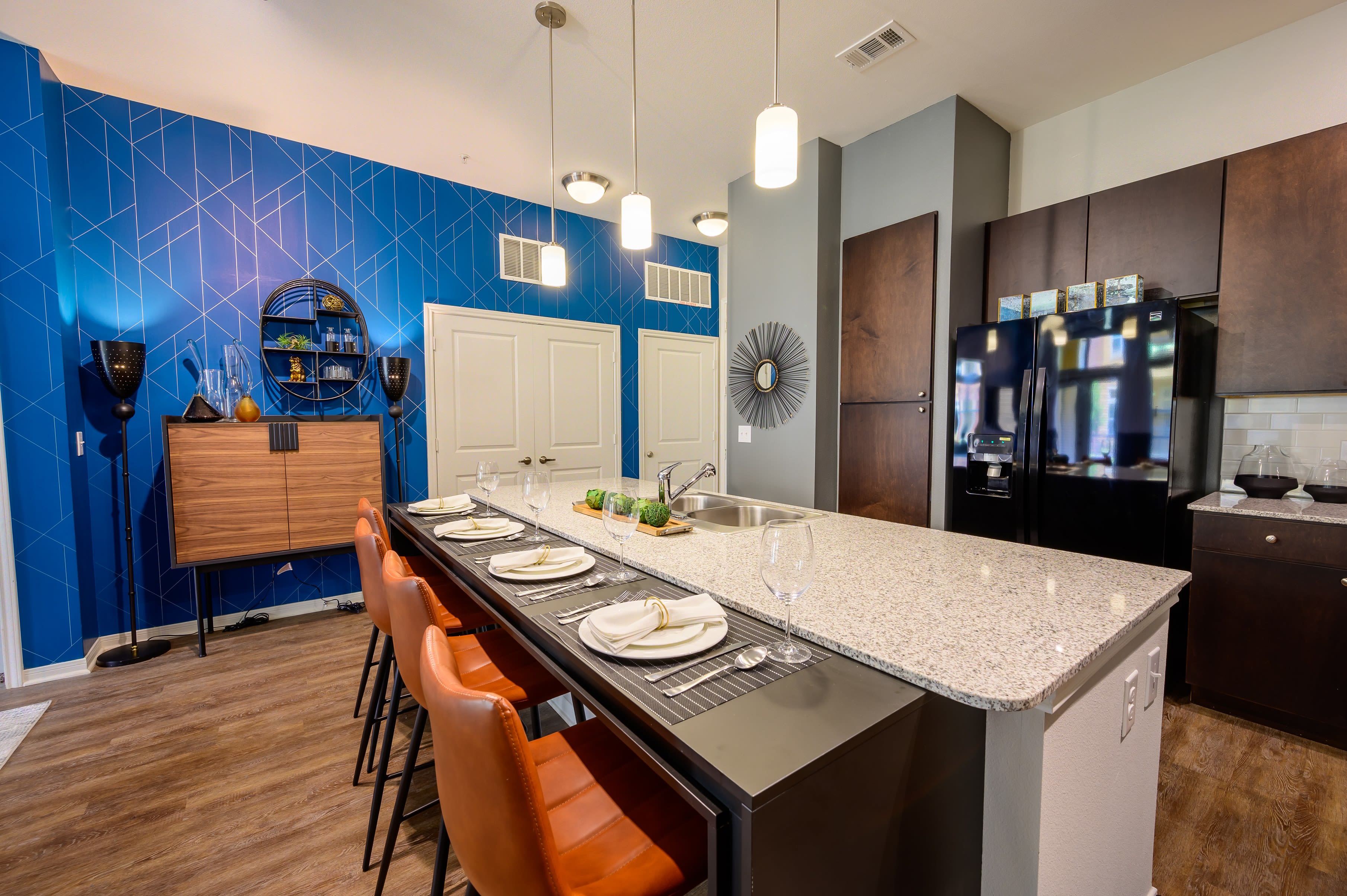 /
/
/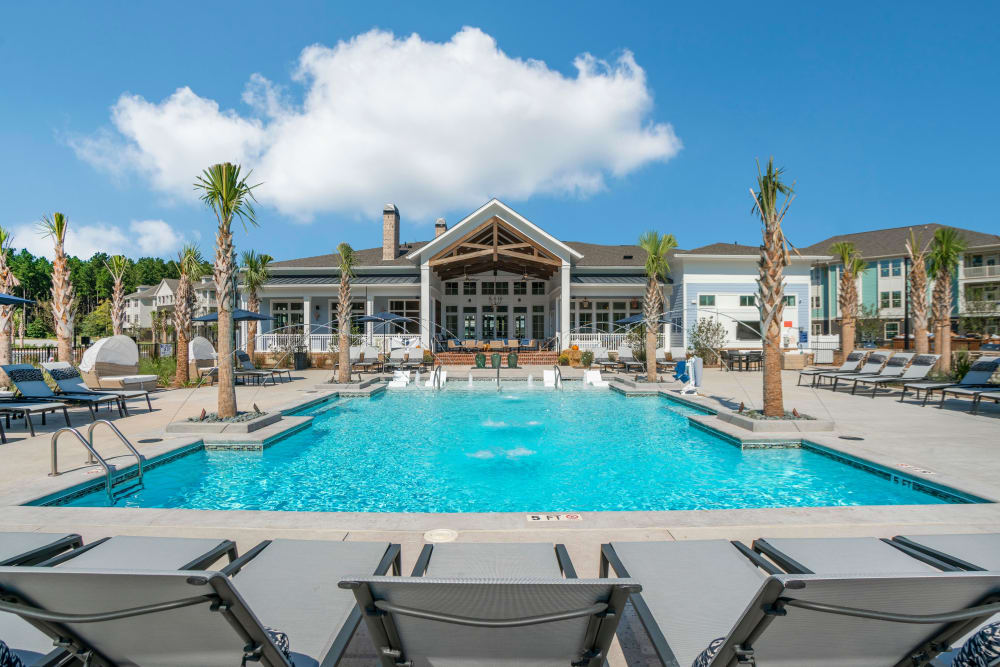 /
/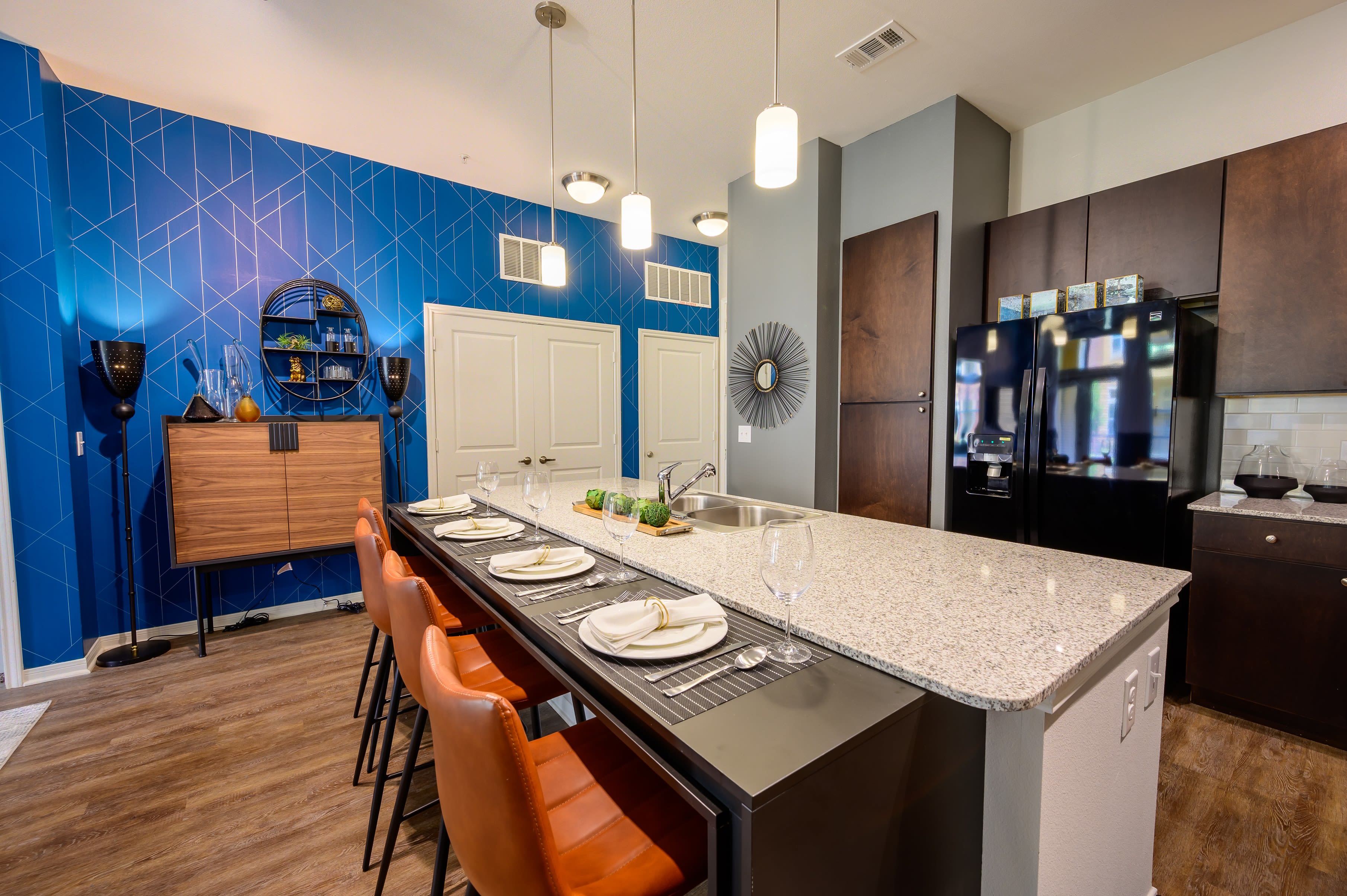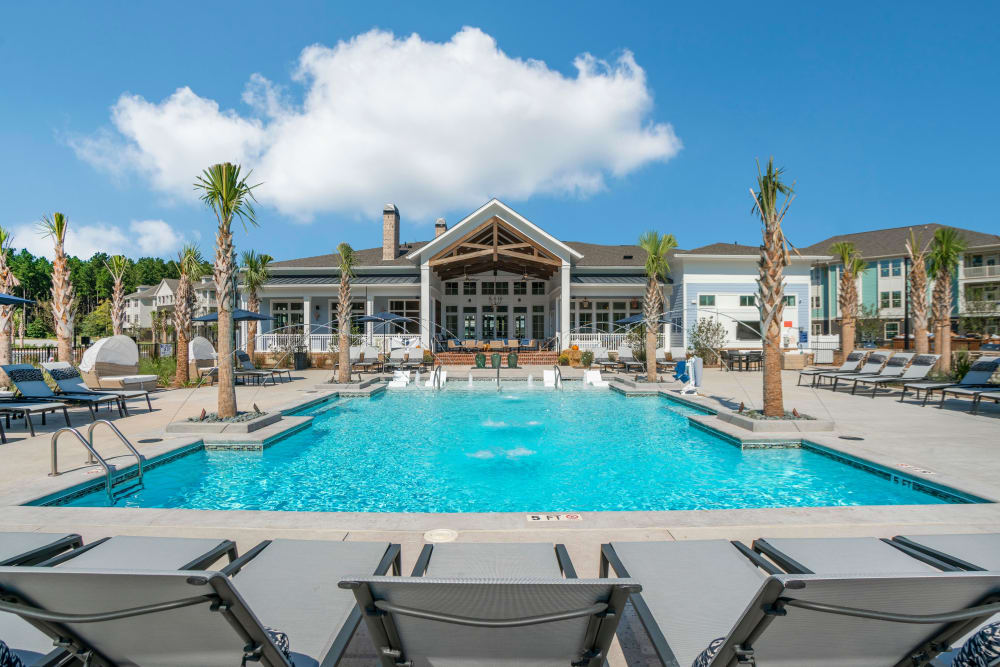 Our Strategy & Competitive Advantage
Proprietary & Off-Market Pipeline

Below-market, off-market, and portfolio acquisitions. Market and sub-market focus – we buy where we have proven knowledge and a track record of success.

On Time & On Budget

Accurate budgeting of upgrades and operations BEFORE acquisition, and state-of-the-art upgrades to apartments, clubhouses, and amenities.

Hands-On Style

Our team has years of operational experience and lives in the field, not in the office.

Customer Service

Provide a fabulous living environment to residents and best-in-class service.
Intensive Due Diligence

100% of all units walked, 100% of all lease files audited, and comprehensive internal and external physical, market, and environmental reports.

We Manage What We Own

We don't work for others, only for our investors and partners, so our interests are aligned in every way.

Promote From Within

We grow leadership and performance stars from within – craft a culture of success – to ensure American Landmark Apartments is scalable and always prepared for expansion.

Timely Exit

Constantly evaluate buy/sell/hold strategies to optimize returns.
Partner with
American Landmark Apartments