An Alliance of Best-in-Class Operating Experience & Global Financial Strength
Electra America Hospitality Group
Electra America Hospitality Group (EAHG) is a unique joint venture between Electra America, a leading real estate operator and capital provider, and AKA, the global leader in luxury hotel residences.
The partnership is designed to capitalize on dislocation in the hotel industry. Marrying Electra's multifamily expertise in value-add investing and repositioning with AKA's unique, design-driven philosophy and loyal customer base, EAHG generates premium returns for investors through the acquisition, renovation, and management of well-located hotels assets with upside potential in major U.S. markets.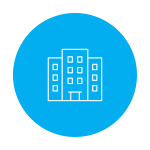 AKA NoMad at Roger Williams
Manhattan, NY
Hotel AKA NoMad is situated in the heart of Manhattan's trendy and stylish NoMad neighborhood, and will offer a refined and sophisticated oasis with the intent to transport guests from the pulsating heart of New York City.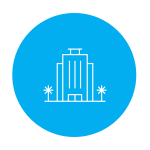 Hotel AKA Brickell
Miami, FL
Whether you're visiting for just a couple of days or longer, you'll enjoy a comfortable living environment elevated by premium services and amenities. Overlooking Biscayne Bay and the buzzing, walkable center of Brickell, the property offers sleek guest rooms and expansive suites, with thoughtful details that complement your lifestyle.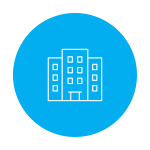 Hotel AKA Alexandria
Alexandria, VA
Hotel AKA Alexandria brings a new level of style and sophistication to Old Town, a charming historic destination known for its boutique shopping, art galleries, and waterfront restaurants.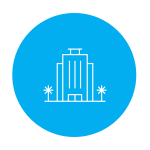 Hotel AKA West Palm
West Palm Beach, FL
Located in the heart of lively downtown West Palm Beach just a few blocks from the stunning intracoastal, the newly completed AKA West Palm offers both respite and an antidote to the ordinary. Its chic, ultramodern suites and residences, an exclusive Penthouse level, and elevated lifestyle amenities will enhance your stay—whether you're traveling for business or pleasure.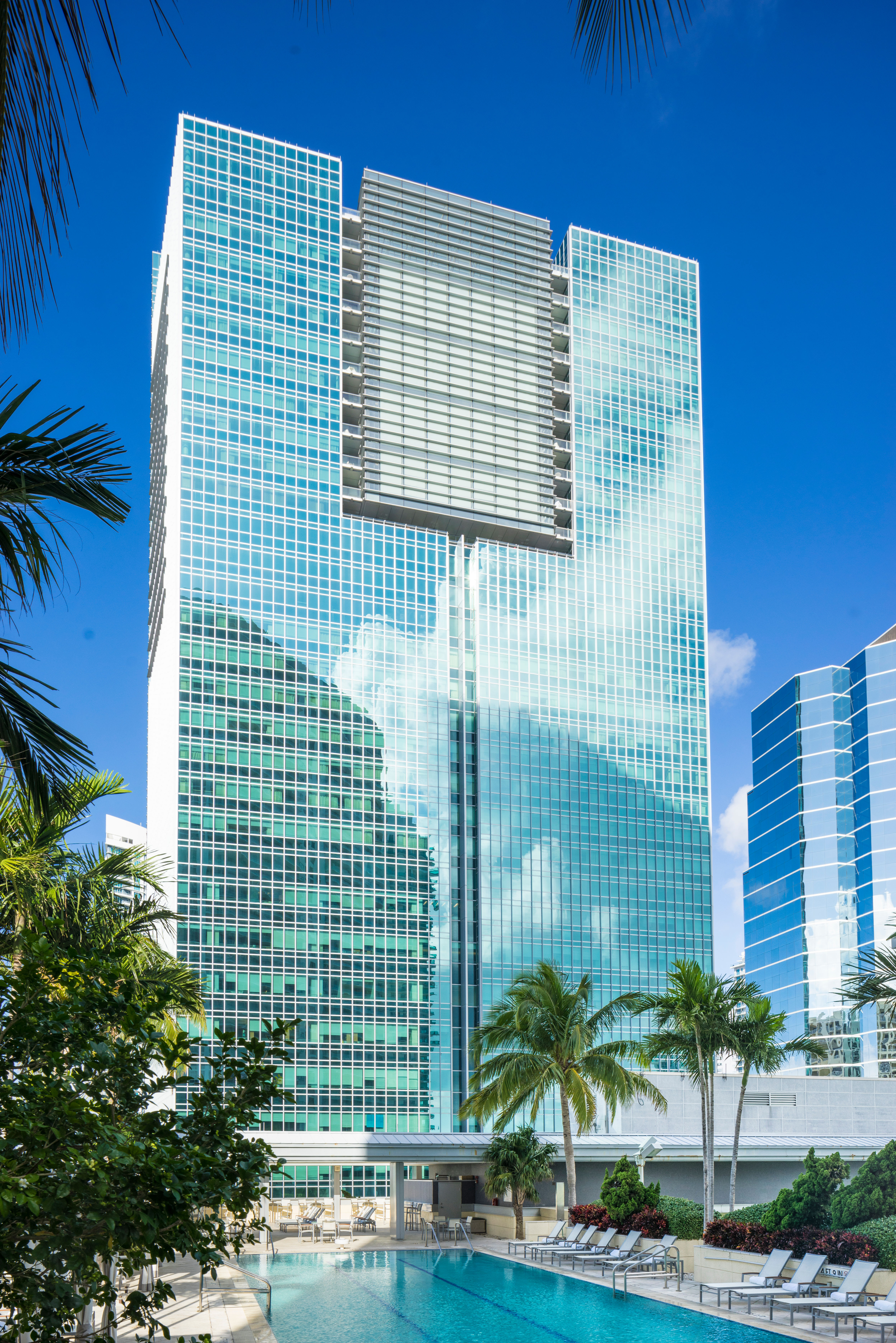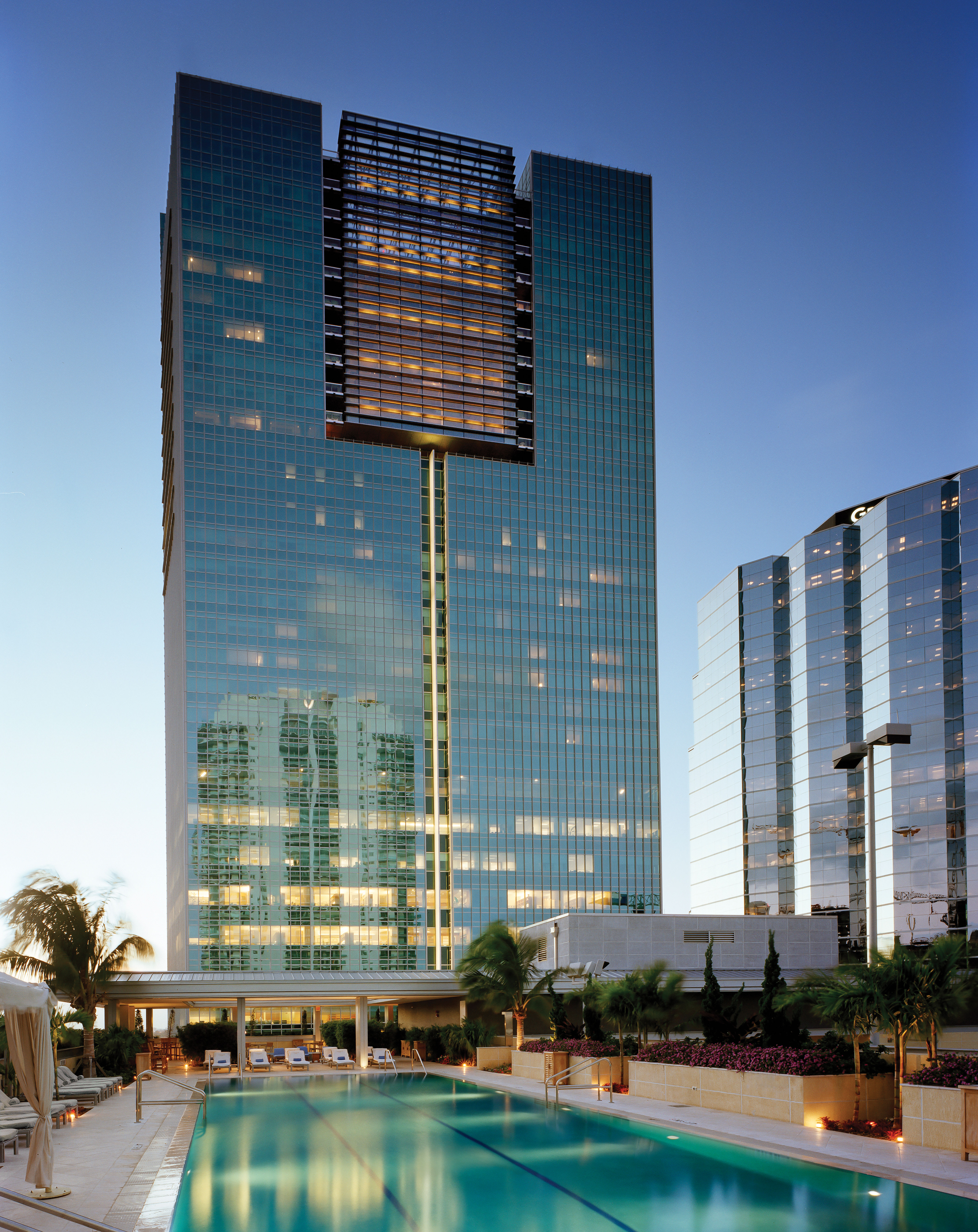 A Powerhouse Partnership
Electra America Hospitality Group brings together two of the most successful, innovative private real estate equity firms and operators in the marketplace today: Electra America and AKA.
Together, these two firms boast:
A Highly Experienced Leadership Team
$6.85 Billion of Combined Assets Under Management
Deep Relationships in the Marketplace
Economies of Scale
Historical Experience
Established Track Record with Investors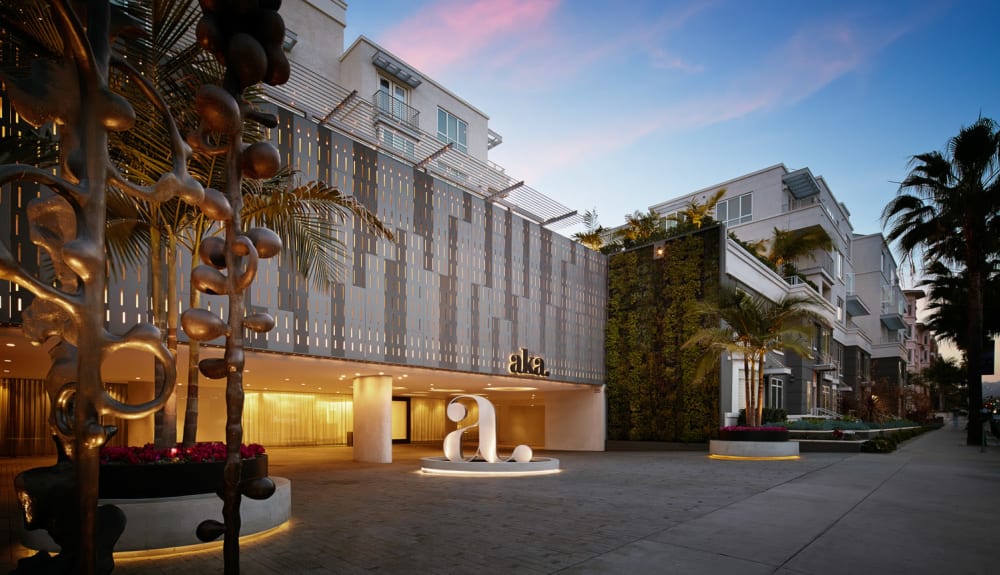 Why Extended-Stay Boutique Hotels?
2020 upended the hospitality industry as we know it, but leisure and business travel is expected to rebound in 2021 and beyond, and the demand for long-term accommodations in particular will skyrocket.
EAHG has identified an opportunity to acquire boutique hotel assets in gateway markets including New York City and Miami, at an attractive basis below replacement costs. This provides the chance to fill a specific niche in the short-term-rental market that will be increasingly in demand as the hospitality industry recovers.
The union of Electra and AKA Represents an unparalleled opportunity for investors to capitalize on:
Growing Demand

Post-COVID trends supporting fewer but longer trips and an increased understanding of the extended stay benefits.

Pioneering & Award Winning Brand

Only luxury extended-stay hospitality brand in the U.S. that understands the needs of the long-stay clientele.

Outstanding Leadership Team & Culture

Leadership team with breadth of experience that is also known for integrity, innovation and a committed and collaborative operating philosophy.

Partnership with Investment Leaders

The AKA brand has attracted the attention of global investment leaders with top-tier partners.
Prime Real Estate

Outstanding locations within the top gateway markets.

Enhanced Margins

Hotel revenue with multifamily-like expenses.

Proven Length-of-Stay Model

77% of residents stay a week or longer.

Scalable Platform

AKA's infrastructure provides multi-disciplinary expertise and efficiency gained through synergies.

Generates Value for Partners

Value through diligent acquisitions, property improvements, and conversion to a highly efficient business model that produces premium returns.
About Electra America Hospitality Group
Electra America Hospitality Group is a vertically integrated real estate investment firm focused on opportunistic investment in the boutique urban hotel sector. It is a joint venture between Electra America and AKA. Electra America is the Sunbelt leader in multifamily investing and repositioning.
One of the fastest-growing real estate owner-operators in the U.S., Electra America holds and manages more than 90 multifamily properties totaling 34,000 apartment units in the Southeast/Sunbelt region, with $4.5 billion in assets under management. The executive team has over 30 years of expertise in value-add investing. Electra America is the U.S. affiliate of Electra Real Estate Ltd., which owns, operates and develops commercial real estate properties in Israel, Europe, North America, and India.
Founded in 1994 and based in Tel Aviv, Electra Real Estate Ltd. is a subsidiary of Elco Ltd., a global company active in 15 countries and valued at $566 million that is publicly traded on the Tel Aviv Stock Exchange (TASE).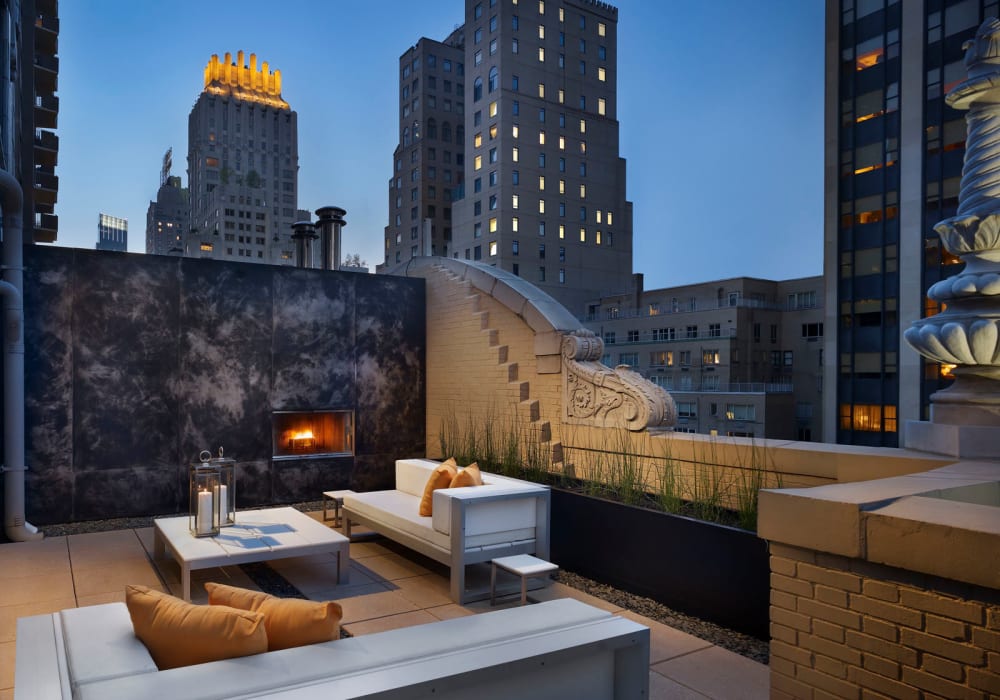 About AKA
AKA, a division of Korman Communities, balances the style and hospitality of an intimate hotel with the space and comfort of a fully appointed luxury condominium. With premier locations in high-barrier to entry markets, AKA features a design-driven portfolio and first-class amenities and service. Designed for weekly and monthly stays, AKA offers spacious and sophisticated furnished residences with exceptional business, wellness and lifestyle amenities, within iconic New York City, Los Angeles, Philadelphia, DC, and London neighborhoods.
Named by the BBC as the leading international luxury long-stay brand, AKA remains the world's most trusted furnished apartment provider. Through years of experience in the furnished apartment business, Korman identified a significant lack of luxury long-term accommodations in the United States. AKA is designed to meet this need in the most upscale markets and has emerged as the leading provider of luxury long-term accommodations. www.stayaka.com.