Real Estate Financing Solutions & Advisory Services
Electra Capital
An alternative lender specializing in multifamily financing solutions and advisory services, Electra Capital meets the funding needs of middle-market real estate firms. Our long-term relationships and an extensive national network of experts in the financial and real estate industries make us uniquely positioned to efficiently and effectively meet clients' underwriting needs.
Financial Products
When traditional lenders are unable to meet sponsors' needs, Electra Capital provides aggressive capital solutions with financial products, including:
Bridge Loans
Mezzanine Loans
Preferred Equity Investment
Participating Preferred Equity Investment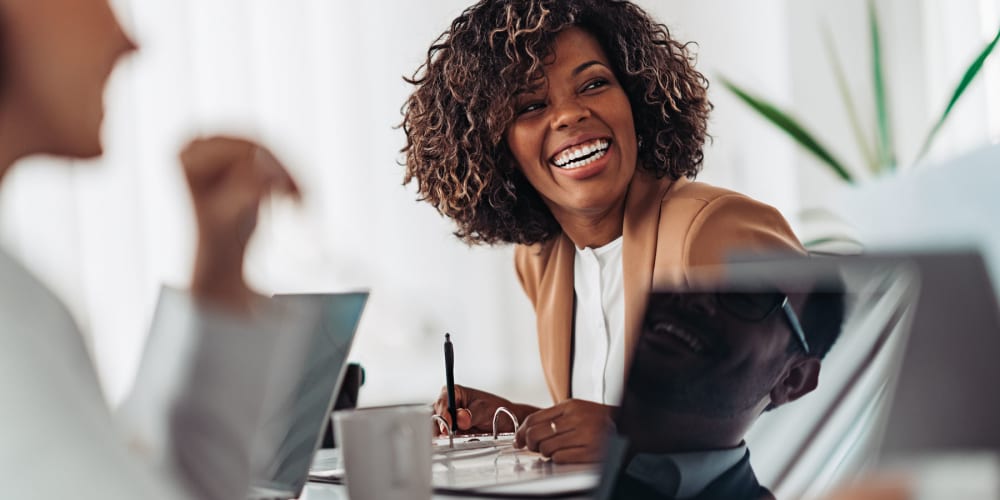 Advisory Services
Backed by its affiliates – including Electra America, American Landmark Apartments, and Electra Real Estate Ltd. – Electra Capital calls on decades of industry and financial experience to support clients.
Our network of experts can consult on all facets of real estate transactions and operations, including acquisitions, underwriting, structuring, closing, and property management.